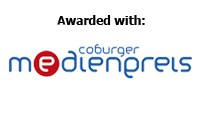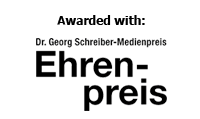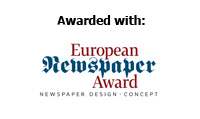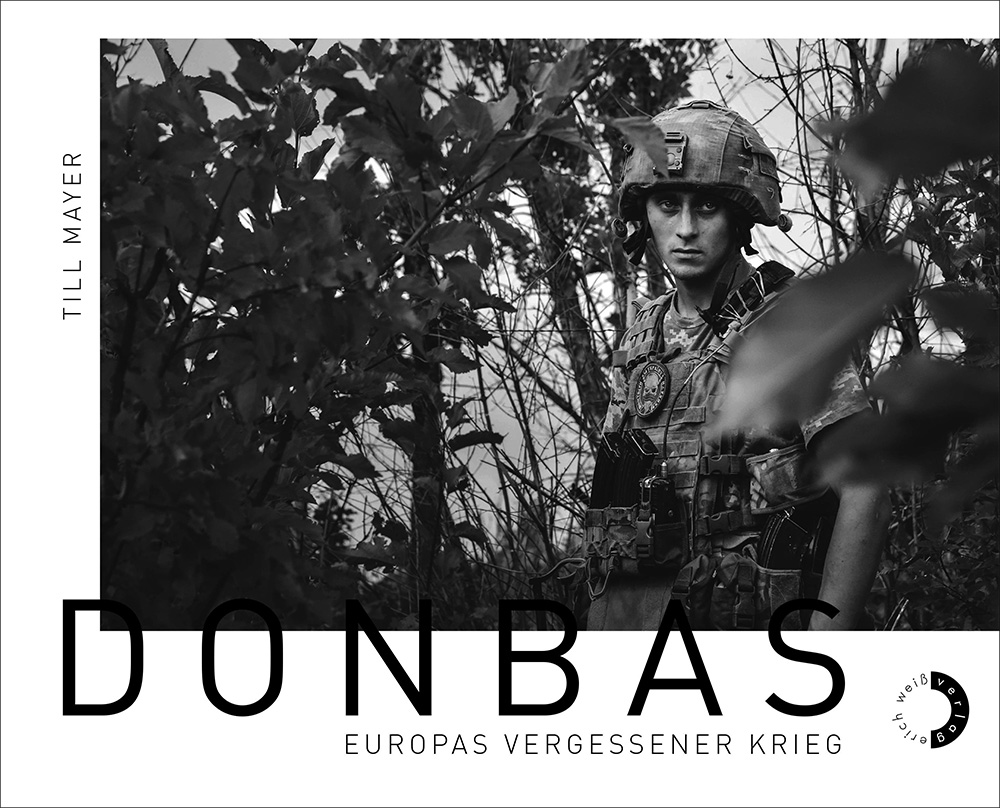 New book: Donbas - Europes forgotten war
Coverage of the war in the Eastern Ukraine has turned into a long-term project for Till Mayer. Regularly the (photo-) journalist visits the combat-zone of Donbas. Out of his travels various features for Spiegel-Online and different publications resulted. His new book "Donbas- Europe's forgotten war" contains photos and written features and has been published by Erich Weiß publishing house.
ORDER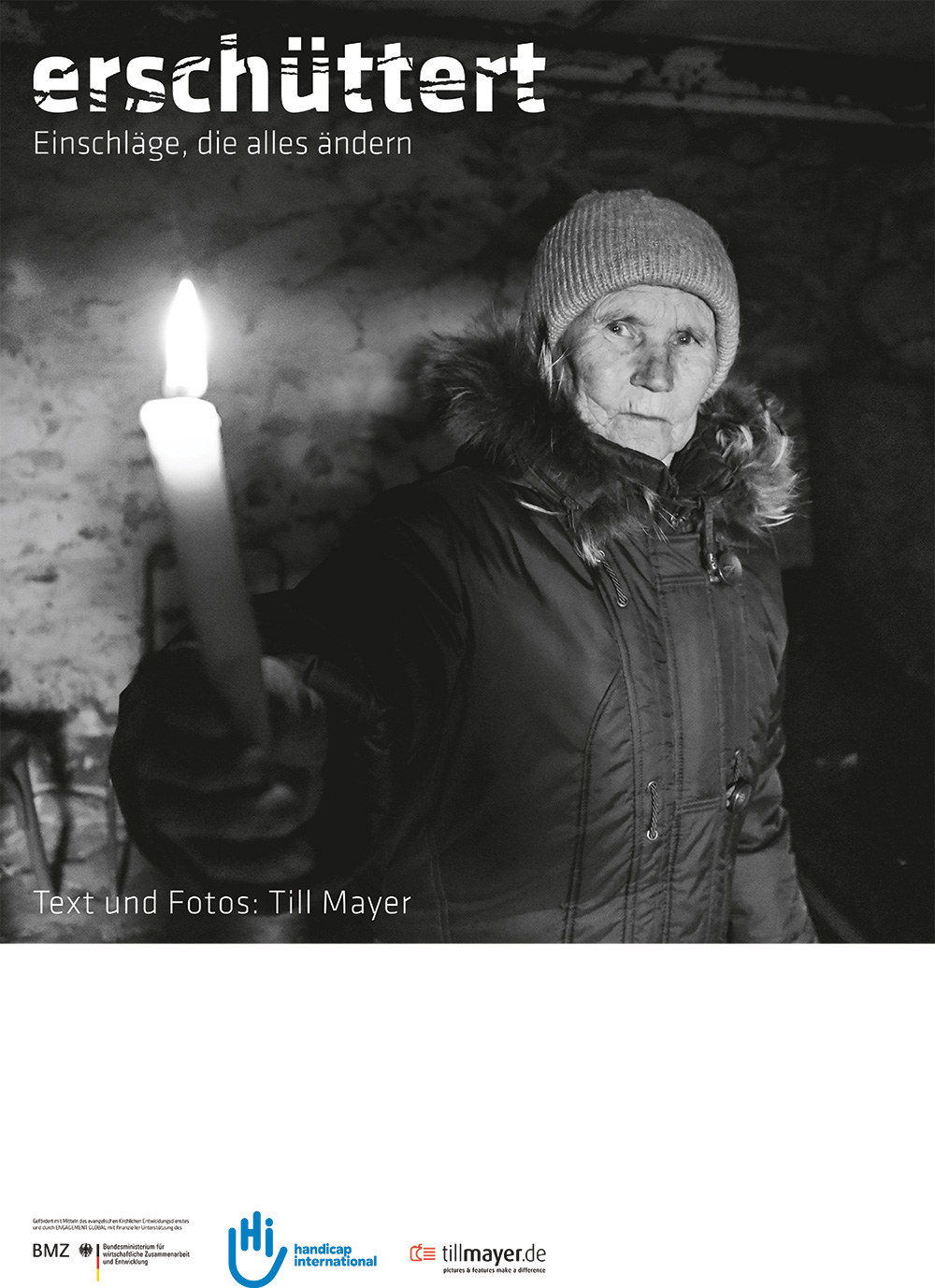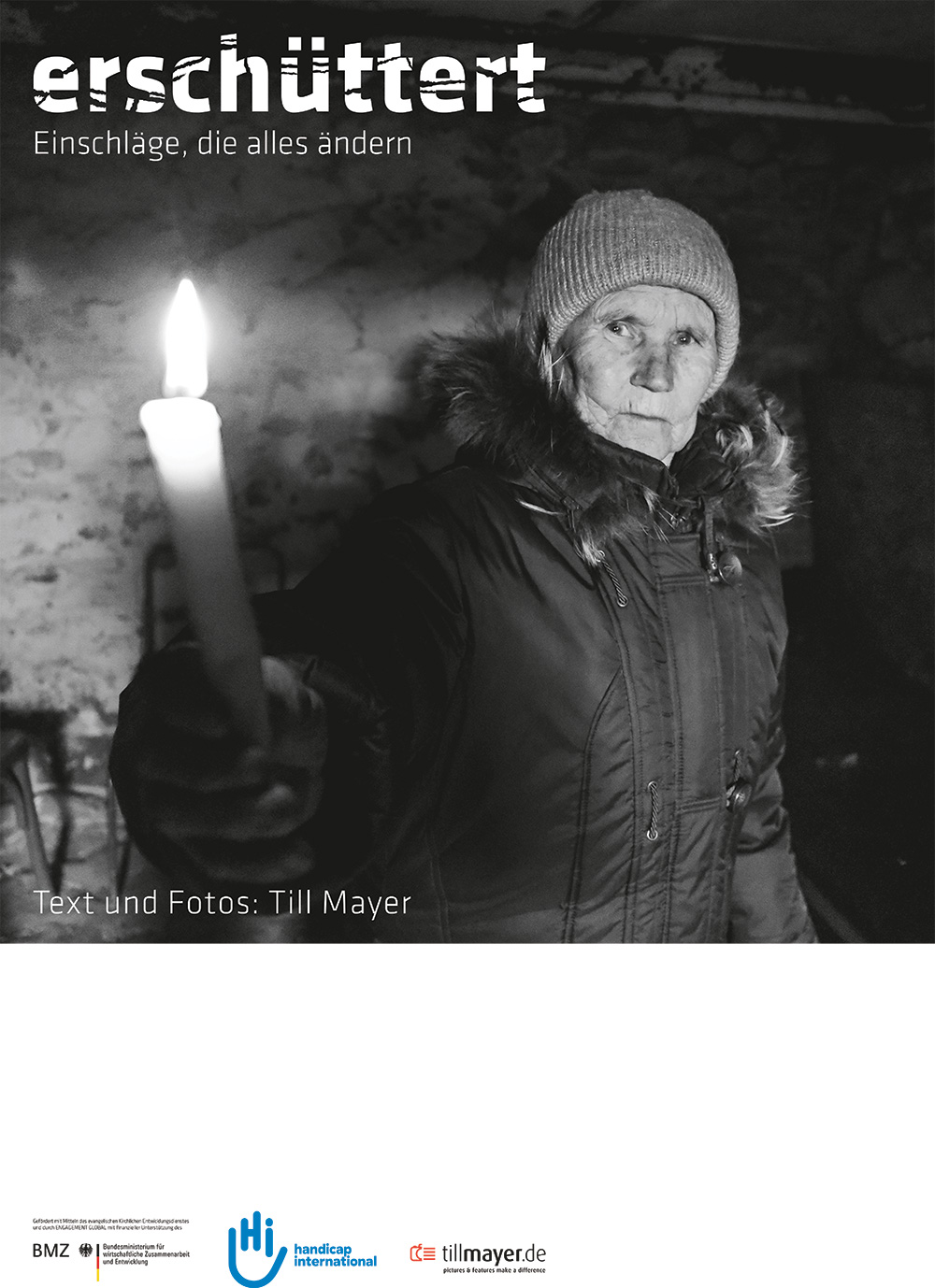 New exhibition: Shattered
The protagonists of "Shattered" – the new exhibition of Till Mayers in cooperation with Handicap International – have one thing in common: Their lives have been shattered by war. There is a farmer from Kongo, who lost his leg due to the detonation of a grenade. The elderly woman from a village close to the trenches in the Eastern Ukraine. Almost only aged people remained stayed there. Or a girl in Iraq, who lost her leg, her brother and her mother, because fighters laid booby traps in her home town of Mosul.
The detonations of bombs and grenades shatter for a lifetime.
EXHIBITION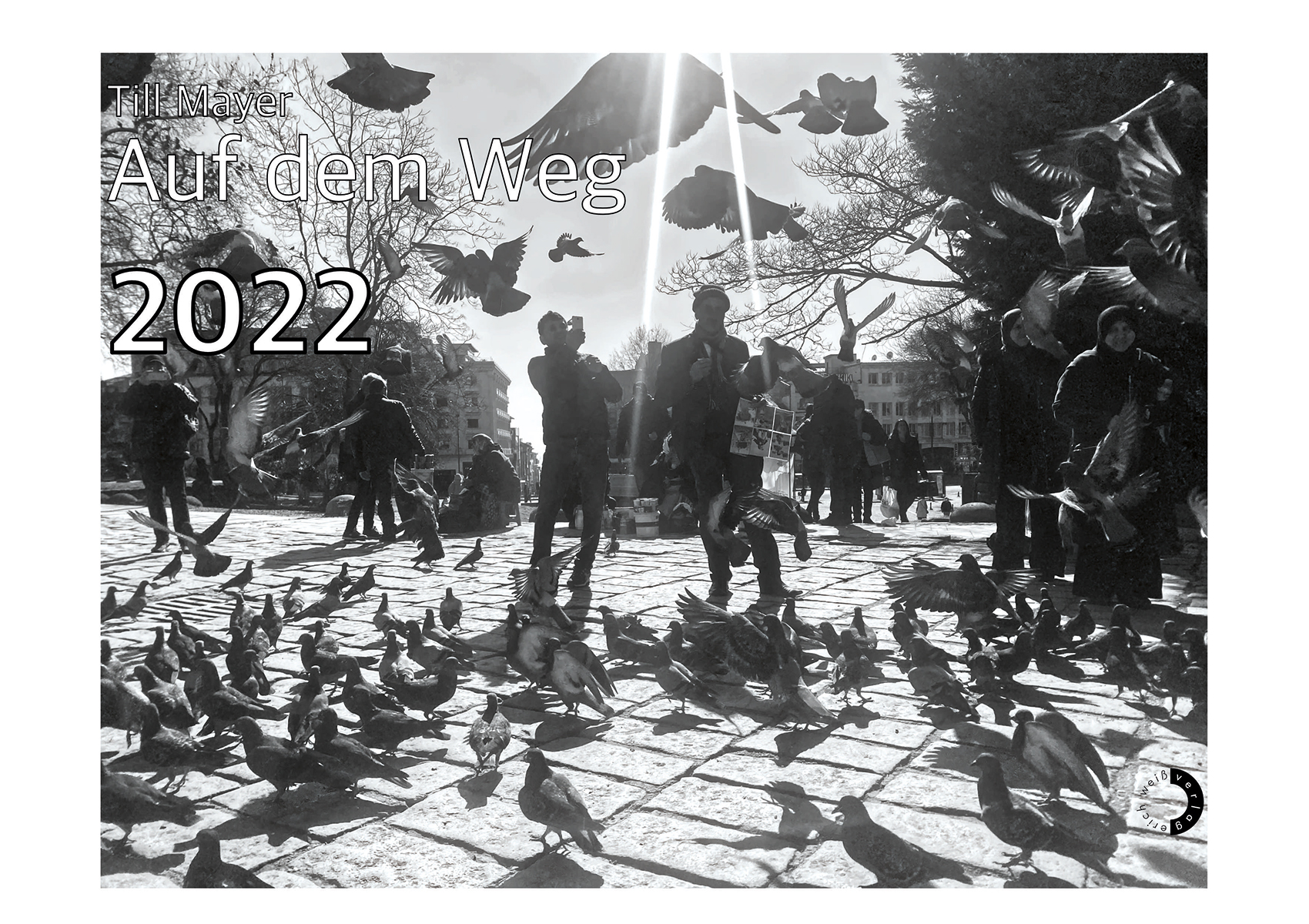 Calendar 2022: On The Way
The calendar "On the way" is kind of declaration of love to "being on the road". The photos were taken on four different continents. Till Mayer donates his profit of the calendar selling to Ukrainian retirees in need.
ORDER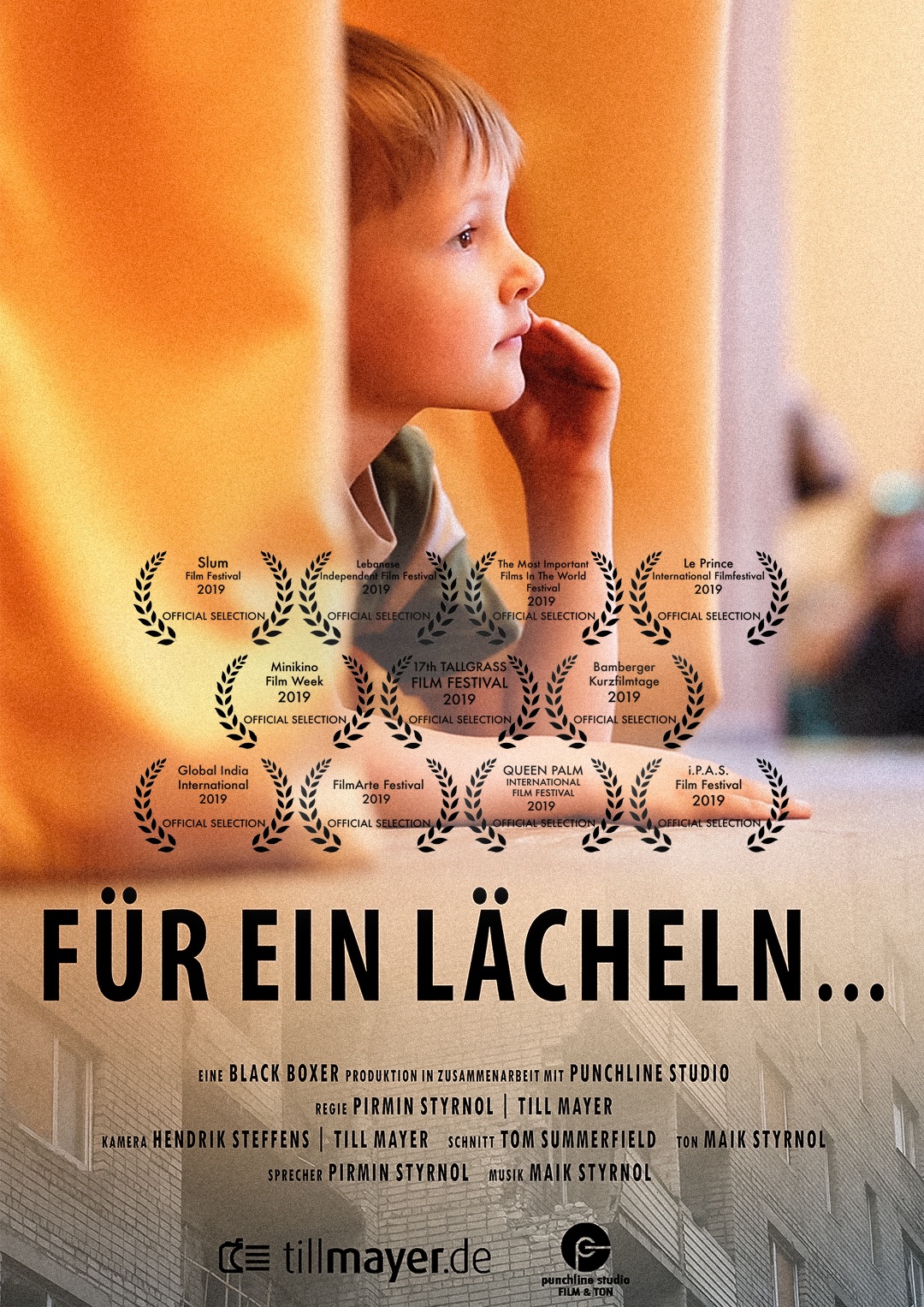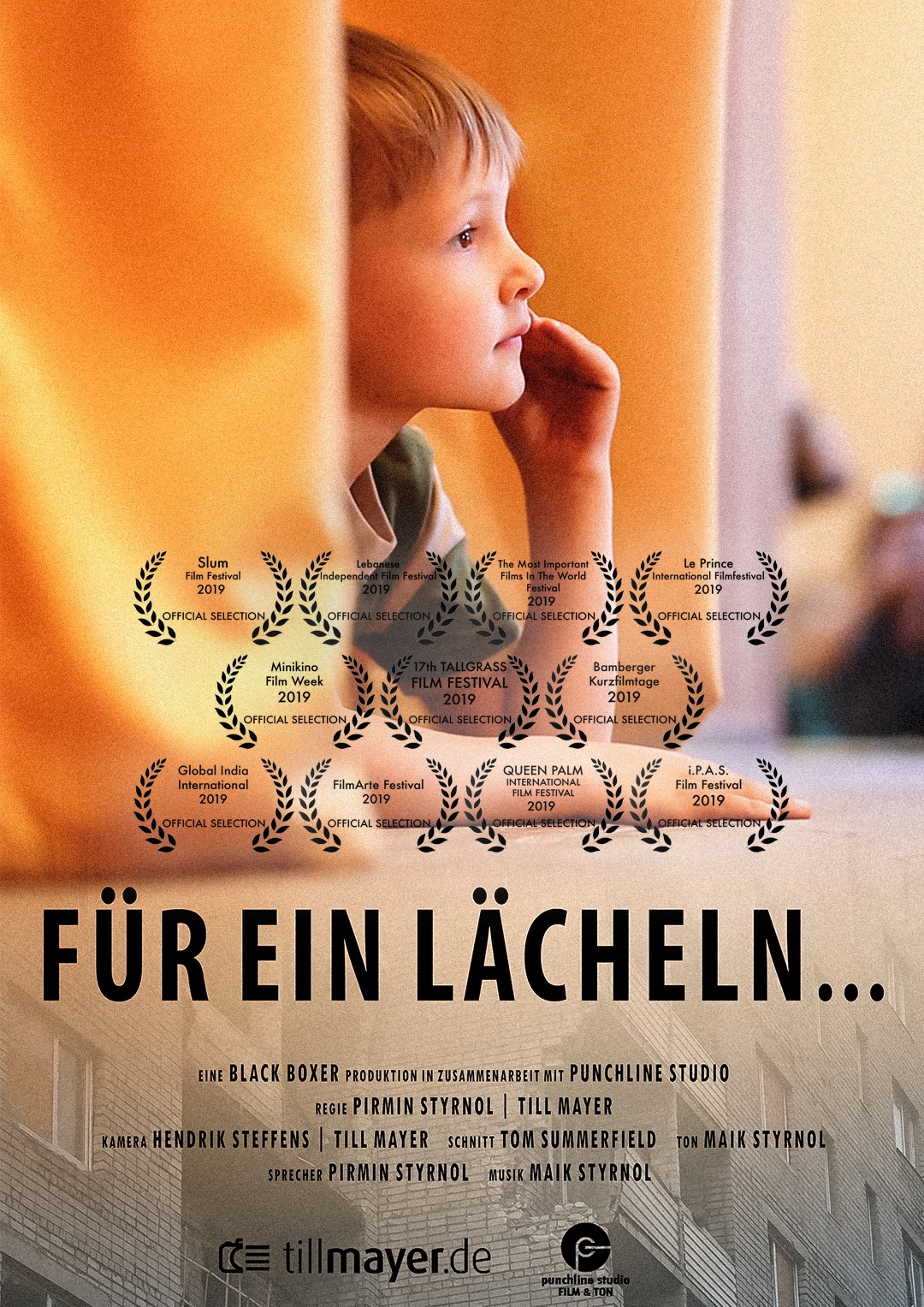 Film documentary: For a smile
Four clown-doctors and their work with displaced children from Eastern Ukraine, who have been traumatized by war.
A depressing story, which at the same time gives hope.
Directors: Till Mayer/ Pirmin Styrnol, camera: Hendrik Steffens/ Till Mayer, Sound/Music: Maik Styrnol, Final cut: Tom Summerfield.
WATCH NOW
New Publication: Dark Journeys
For many years Till Mayer has been going on his "dark journeys". About 80, long (photo) reports, many exhibitions, and several books resulted from this effort. In his recent book, "Dark Journeys", his most personal book so far, he now provides us with information about the background and emotions of his research trips. His reports on war, courage, dignity and human borderline situations take us to 13 different countries from Columbia via the Congo and Gaza up to Nepal, from the South of Sudan up to the Czech Republic and again and again to Ukraine.
ORDER A BOOK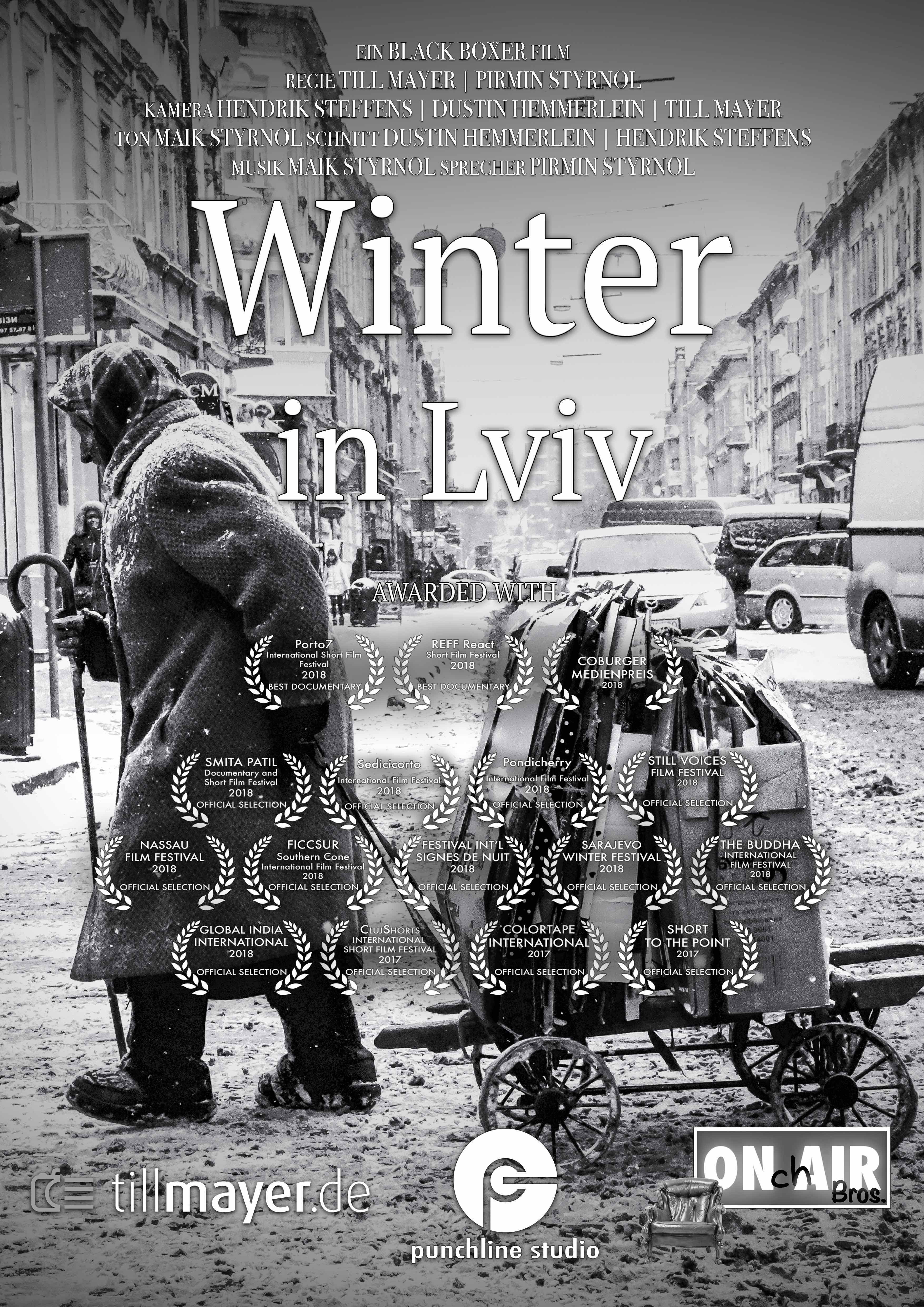 Winter in Lviv
The multi-media rescue operation "Winter in Lviv" is making waves. 120'000 Euros have been collected so far. These donations guarantee the continuation of the Red Cross nurses' work in Lviv, Ukraine. This means, the pensioners living in poverty will not be let down. The film "Winter in Lviv" is in the main focus of this campaign. The film was made by Till Mayer (director & camera) with Pirmin Styrnol (director), Hendrik Steffens (camera & cut), Maik Styrnol (music, sound & web-design) and Dustin Hemmerlein (camera & cut). "Winter in Lviv" won the Coburg Media Award 2018 and was elected "Best Documentary", both at the film festival "React Short Film Festival" (Italy) and "Porto7" (Portugal).
MOVIE WEBSITE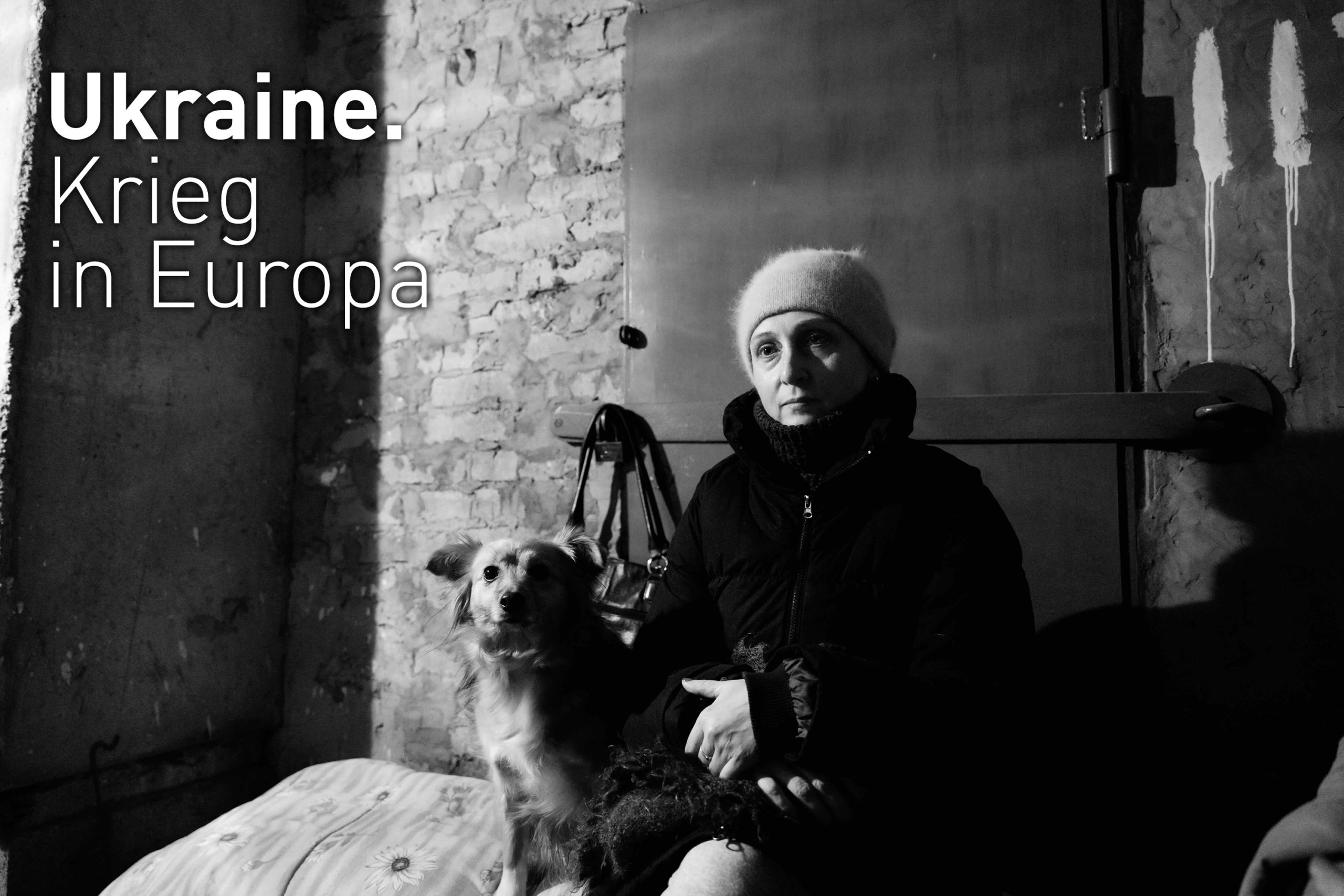 Ukraine – war in Europe
The exhibition is based on photos taken on more than a dozen journeys by Till Mayer. Until February 2021 all of them led him to Donbas. After the Russian large scale invasion. Till Mayer continues documenting the war in all of Ukraine. His photos are presented in Bayerisches Armeemuseum (Ingolstadt). The exhibition continues and is growing with the war.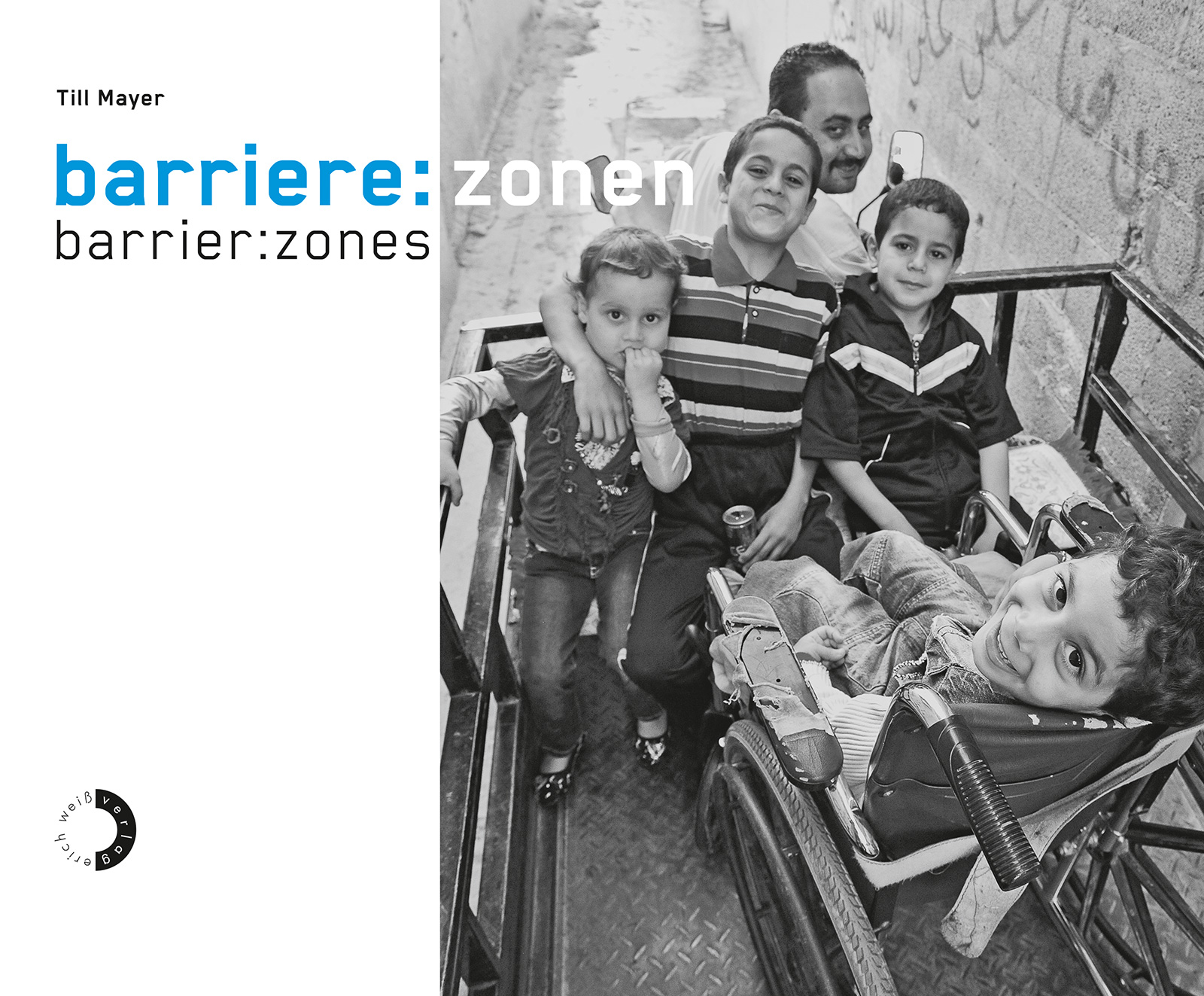 barrier:zones
Conflict and war cast long shadows. They leave behind them bodily and emotional damage. They steal lives, futures and hope. The exhibition and book "Barrier:Zones" follows the lives of people whose fortunes were shaped or determined by conflict. Some of the wars finished decades ago, others still claim new victims today. Those portrayed are people with disabilities, fighting to lead dignified lives, each and every day. In the Gaza Strip, in refugee camps, in Congo, in the Ukraine, in the villages of Uganda, Vietnam and Laos. But also refugees in Germany and victims of war trauma in the U.S. Their lives are zones of barriers.
The Exhibition in the net:
http://www.barriere-zonen.org/en/
ORDER A BOOK